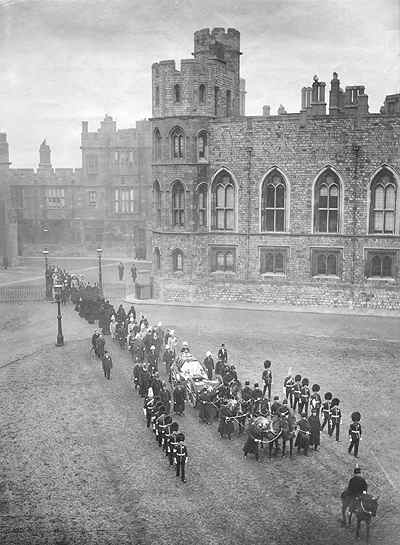 When I first started writing this, my opinion was leaning towards an ambivalent 'no' as the rule is for therapists to stay out of patients personal lives. But then I realised the very obvious, the patient is dead, therefore they have no life to intrude upon. I don't mean that to sound as harsh as it does, but certain consequences of engaging with a patient outside of session just don't apply when the patient is deceased.
Funerals are, after all, for the people who need to grieve and get some closure on the person's absence from their lives. Therapists work very closely with their patients and have their own upset feelings to deal with when a patient dies.
I'm not saying therapists should always attend funerals, only that should they feel the need to in order to deal with their emotions in a healthy, safe way, they should be allowed. The wake might be a different story in it is held at the deceased's or related family member's home, but this will depend on the maturity of the therapist and if they can avoid attachment and transference issues.
If the therapist does have a pathological attachment to the patient, I still think they should be allowed to attend the funeral. And they need seek counselling themselves to deal with their (probably complicated) grief and to prevent future attachments.
The one exception to my answer is if the therapist is not welcome at the funeral. Then they will have to gain closure by having a goodbye ritual on their own time. This can be accomplished in small ways such as closing the patient's file, saying a prayer, simply saying a literal goodbye,
writing a letter
, or allowing a few minutes to reflect.